Leveraging technology to drive business growth
We are New Jersey's trusted technology partner
Business technology contributes directly to an organization's success. We partner with our clients to provide optimized IT solutions and help increase productivity, enhance customer service, and improve profitability.
Jersey IT Group brings years of experience and knowledge to benefit our customers. Since 2004, we have been helping small- and medium-sized businesses achieve their long-term goals through the effective application and management of technology. We are the go-to experts in New Jersey when it comes to leveraging technology, tech support, and security while delivering IT services that meet your business goals.
We pride ourselves on our strong work ethic, deep expertise, and commitment to delivering customer-focused IT solutions
Solutions that will make your IT work for you
We provide a full range of business technology services focused on industry leading standards: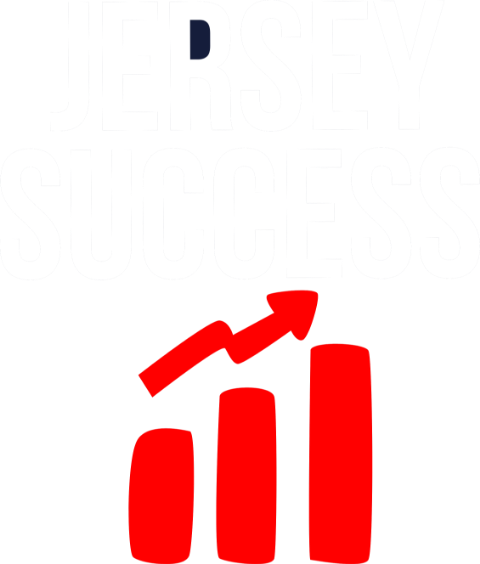 Strategies for success from business leaders in New Jersey.
Each podcast episode features an interview with a business leader discussing topics like accelerating business growth, the impact of effective leadership, avoiding unexpected costs through strategic planning, improving company culture, leveraging technology, creating a remarkable customer experience and more.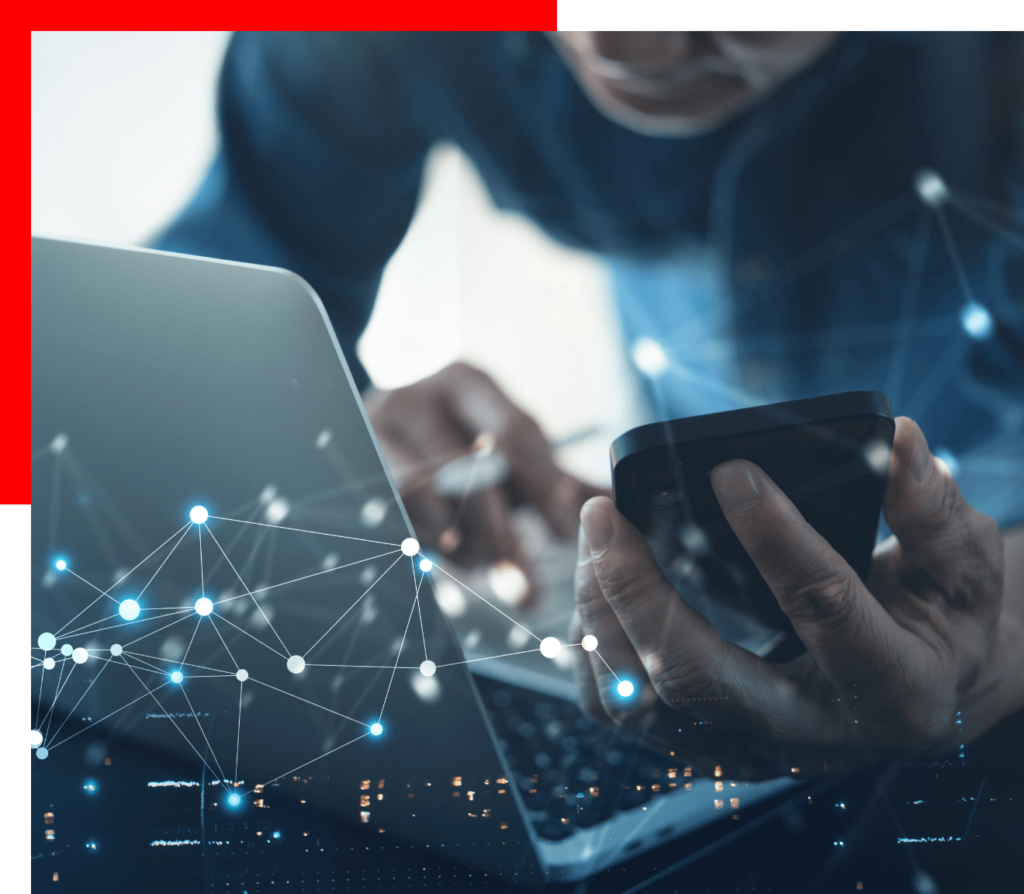 We've helped clients achieve success with cutting-edge technology
"Leeds Builders has been using Jersey IT Group for well over 10 years. They administer all of our IT needs proficiently, skillfully and especially timely. Like most businesses today, we are dependent upon the hardware and software running our organization, and Jersey IT Group keeps us going. Great company. And we highly recommend them."
"I have been a client of the Jersey IT Group for over 20 years. They have always been extremely responsive, quick and very thorough in meeting all of my IT needs. Adam and Nikki are very knowledgeable about the challenges of small and medium sized businesses. I highly recommend them."
"We have been a client of Jersey IT Group since 2011 and have found that they are very reliable and the response time is very quick. They are very thorough in resolving any issue and take the time to explain the resolution. Jersey IT gives us the security and confidence to operate our business on a daily basis."
"The information stored in our computer system is extremely valuable and needs to be accessible on a timely basis to run our business. Extensive downtime, even for one day, is a severe problem. If we ever lost our data, it would be disastrous to our firm and severely inhibit us from doing day-to-day business. Because we are dealing with confidential information that is of the utmost importance, we needed to have the data at a secure site. Jersey IT Group's Business Continuity Service provides us with the comfort of knowing that our critical information is accessible onsite and safely stored offsite so that in the event of a disaster, our information is not lost. It also automates the backup process without having to manually handle it."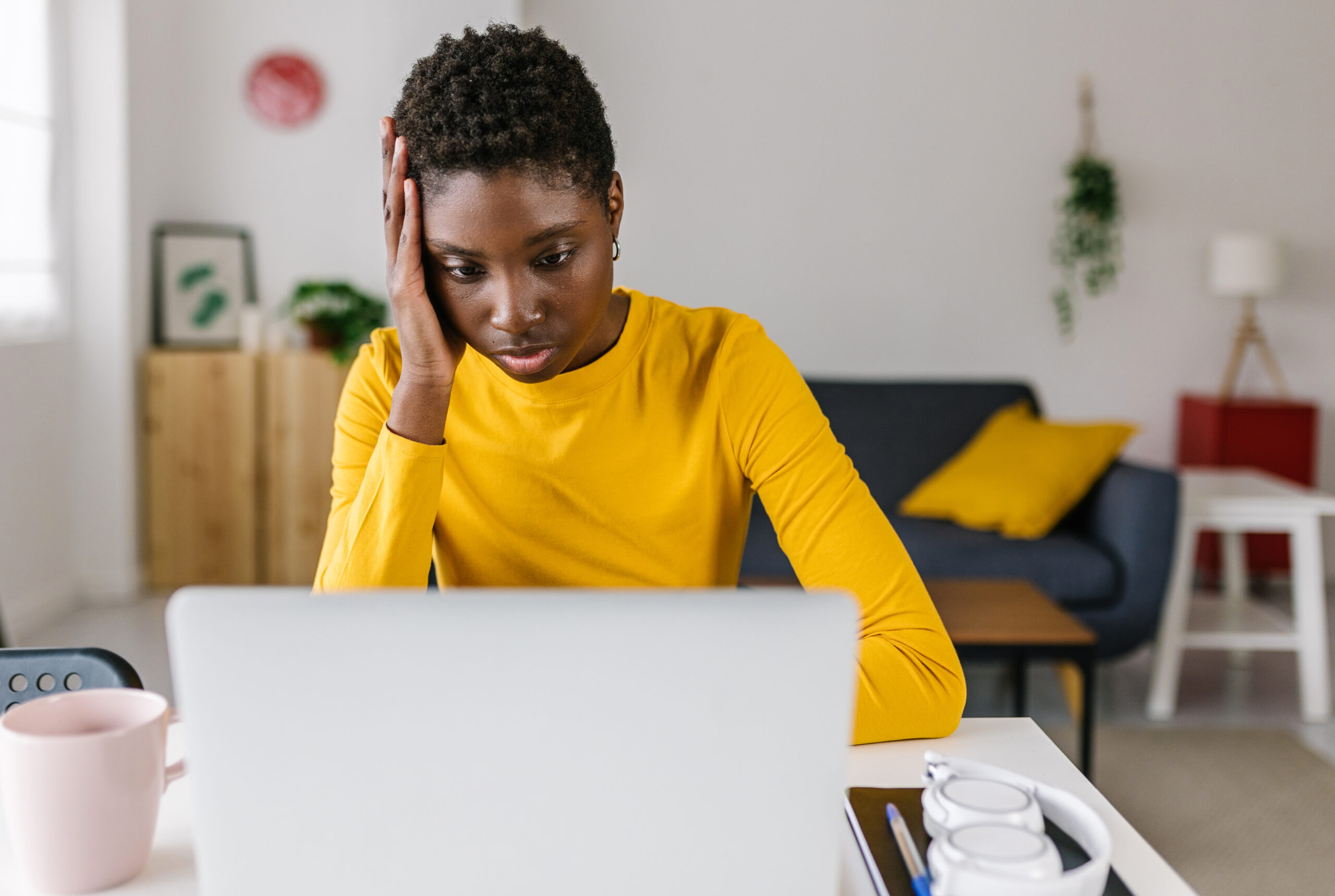 The decision to change IT service providers in New Jersey is as significant as it is strategic. With technology rapidly evolving, a business's success can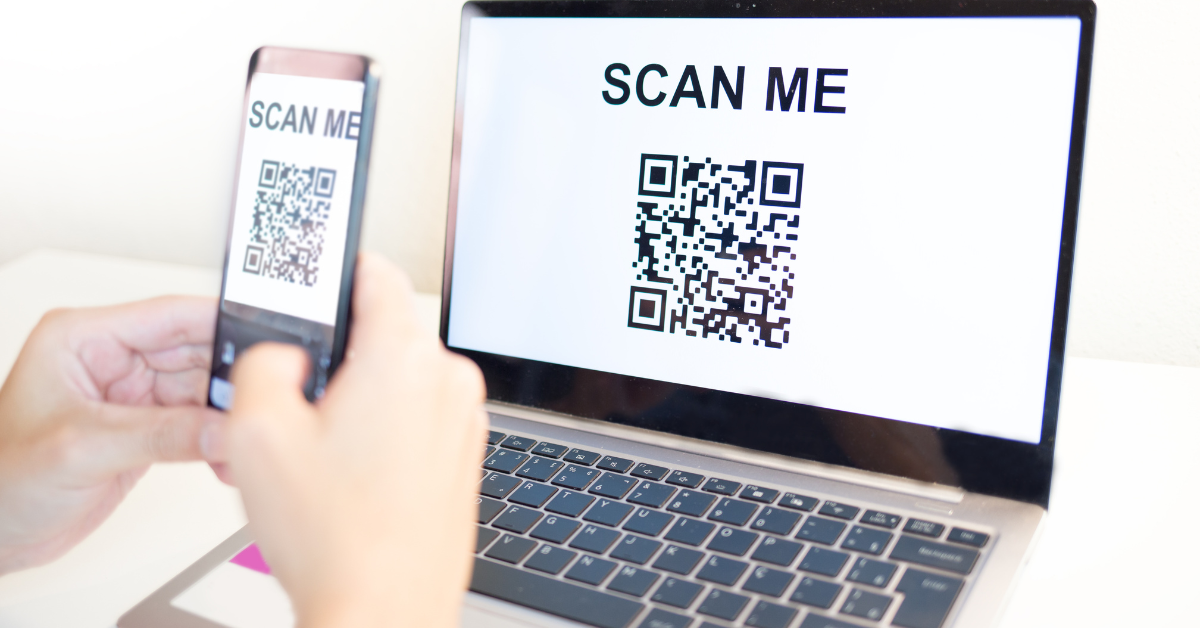 Be on the lookout for a dangerous email phishing scam involving QR codes. The New Jersey Cybersecurity & Communications Integration Cell recently issued a warning
Your IT Questions Answered