Jersey IT Group has been providing valuable IT services for New Jersey small and medium-sized businesses (SMBs) since 2004. We help our clients maintain productivity and find new opportunities for growth by ensuring their IT systems are secure, reliable, and aligned with their goals. Our talented team gets this done by proactively maintaining technologies so that IT problems are resolved before they cause trouble.
In addition to the nuts and bolts of cutting-edge cybersecurity solutions and IT support, Jersey IT Group also assists clients on the strategic level. We utilize our many years of experience to advise on technology planning, act as a liaison between clients and their IT vendors, assist with technology budgeting, and more. All of these services and solutions are designed with one thing in mind: to partner with clients and help them achieve greater success in order to foster long-term, profitable relationships.
Why choose Jersey IT Group as your technology partner?
Our team of IT specialists combines years of business acumen and IT expertise to provide IT solutions that work. Here's why New Jersey companies depend on Jersey IT Group for their technology needs:
We provide strategy-driven solutions to your IT issues and ensure your data is always secure, your systems optimized, and your workforce productive.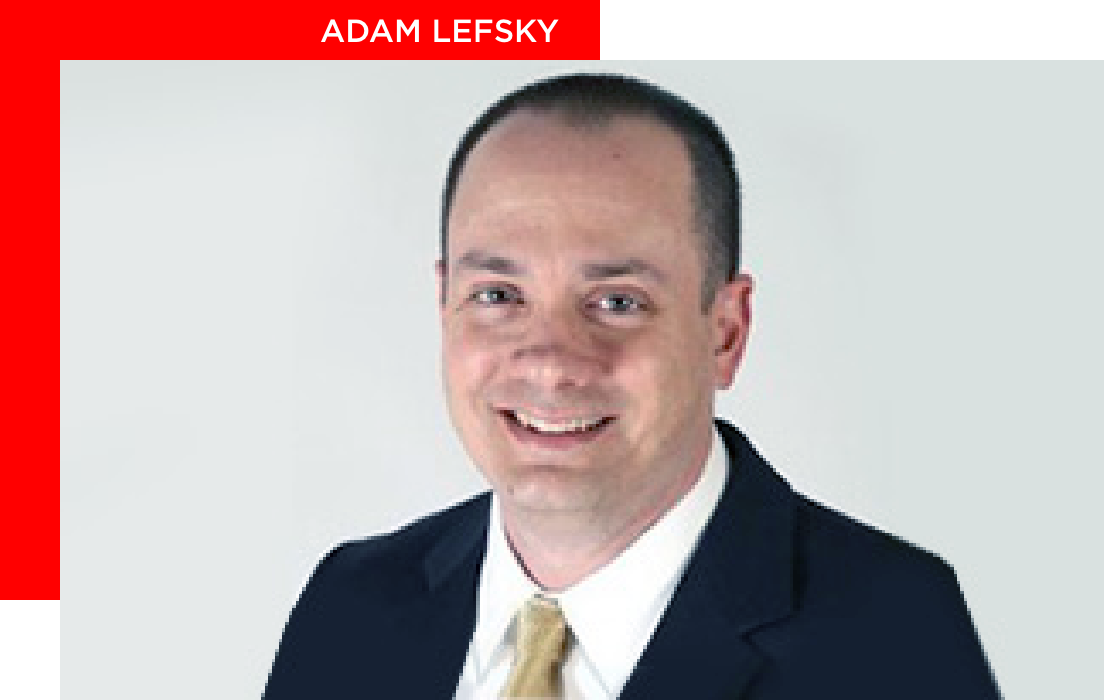 Adam brings many years of experience working in IT with New Jersey businesses both internally and as a consultant. In 2004, Adam co-founded Jersey IT Group to provide outsourced IT services to SMBs throughout New Jersey. Through his leadership and innovation, Adam introduced a state-of-the-art business backup and disaster recovery system designed for organizations of all sizes, which in past years had not been affordable for smaller organizations.
Co-Founder, Managing Member
Nicole co-founded Jersey IT in 2004, and has been a member of the executive team since its inception. She brings to the company over two decades of business ownership, management, marketing, and business development experience. Nicole manages business operations and works to educate clients about technology offerings that work to improve efficiency in the workplace and increase sales.